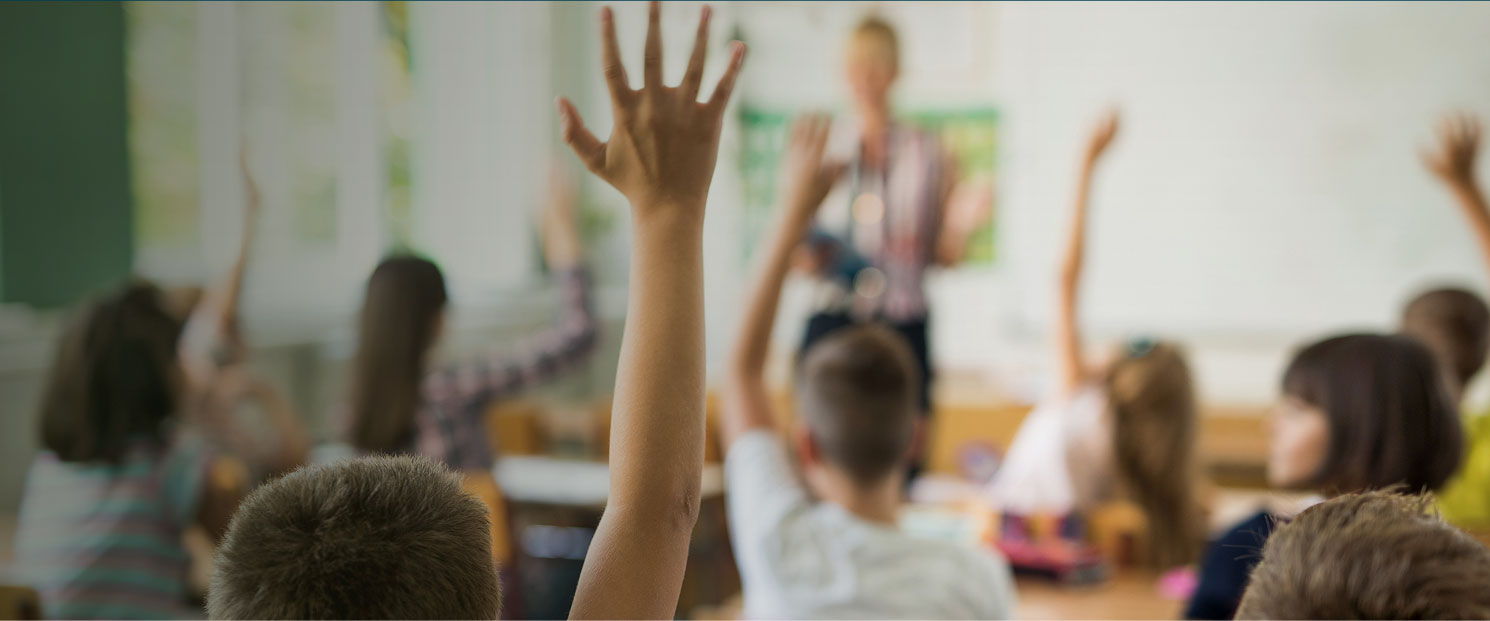 Thank you for your interest in ubenefit
When educators benefit, we all benefit.
Chinook
Emma Reynolds
Traci Lienhard
Eastern Washington
Hannah Mohs
Tracy White
Lisa Chan
Carolyn Schafer
Pamela Patrick
Allyn Griffin
Krista Larsen
Leanne Branson
Dominique Swenson
Kent
Sabrina Bradshaw
Brandee Concepcion
Jeff Eckart
Shelley Koellmer
Lindsay Rasmussen
Angela Martin
Martha Bayle
Lake Washington
Shawna Rothaus
Maria Chesney
Lower Columbia
Ada Gonzalez Hernandez
Audra Degg
Lori Byrnes
Pilchuck
Kaitlyn Williams
Puget Sound
Donna McCaskill
Stacie Standerfer
Taylor McNamara
Denise Zetterberg
Sammamish
Cameron Elisara


Spokane
Tabitha Anderson
Victoria Dreher
Lauren Hollister
Emily Rosenberger
Summit
Autumn McCumiskey
Kirsten Winter
Elissa Mead
Scott Birdseye
Scott Eagan
Stormy Hodges
Judy Huppert
Tacoma
Teri Maples Elery
Justice Walters
Steven Hakansson
Vancouver
Mellissa Barlas
Micah Wolfe
Melissa Holmes
Monica Akers
Stephanie Tynan
Melissa Anderholt
Our Partnership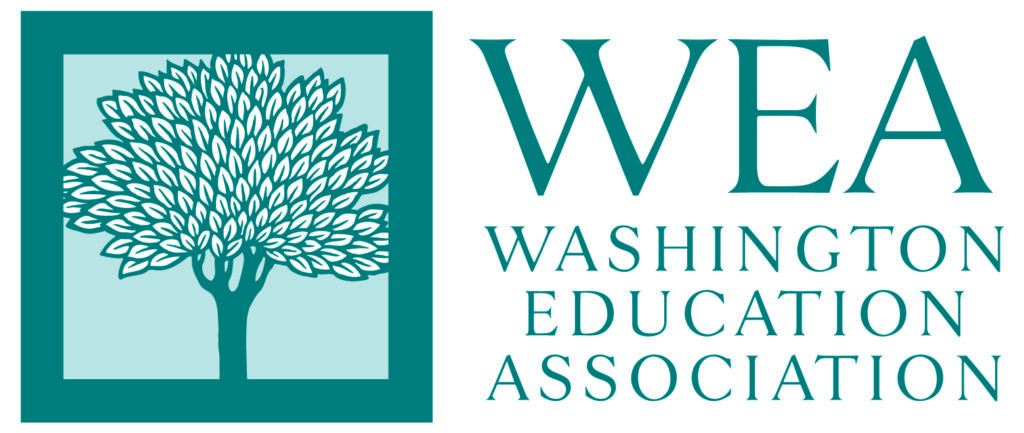 * Annuities are issued by Security Benefit Life Insurance Company (SBL).
Services offered through Security Distributors, an affiliate of SBL and both are wholly owned by Security Benefit Corporation ("Security Benefit"). Security Benefit is not affiliated with GWN Securities, WEA, or the NEA Retirement Program.
This information is provided by Security Distributors in connection with the NEA Retirement Program for retirement plans sponsored by school districts and other employers of NEA members and individual retirement accounts established by NEA members. Security Distributors and certain of its affiliates (collectively, "Security Benefit") make products available under the NEA Retirement Program, directly or through authorized broker/dealers, pursuant to an agreement with NEA's wholly owned subsidiary, NEA Member Benefits Corporation ("MBC"). NEA and MBC are not affiliated with Security Benefit. Neither NEA nor MBC is a registered broker/dealer. All securities brokerage services are performed exclusively by your sales representative's broker/dealer and not by NEA or MBC.
SB-10007-56 | 2021/03/15