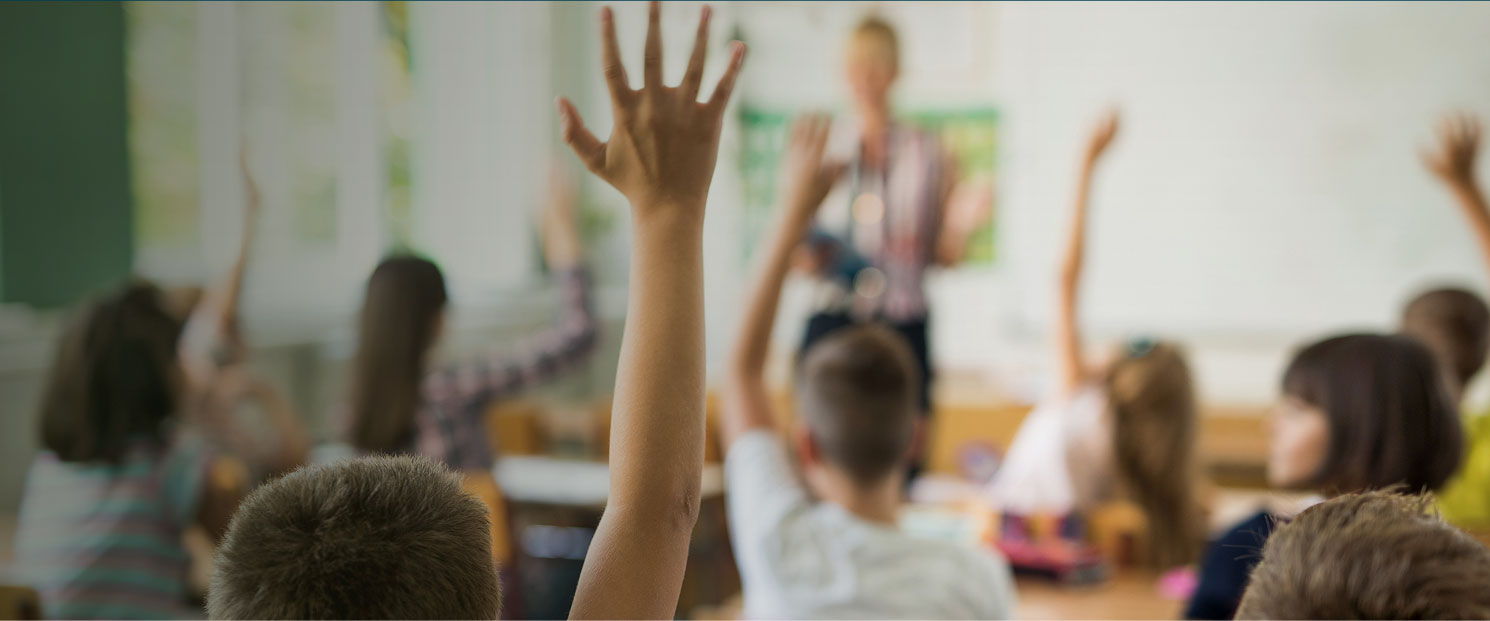 Thank you for your interest in ubenefit
When educators benefit, we all benefit.
Central
Jenna Elliot
Michelle Good
Nancy Leitholf
Brenda Quinn
Jennifer Stumphy
Lisa Weaver
Vicky Williams
Central West
Don Allenbaugh
Ali Imler
Samantha Lavan
Paul Markle
Melissa Pastorek
Wendy Sheeder
Eastern
Megan Famularo
Brenda Jones
Jennifer Lesoine
Lara McCarthy
Nana (Margaret) Osei-Sarfo
Stephanie Wilson
Mideastern
Maria Bennett
Colleen Brodbeck
Scott Fischer
Lee Ann Georgescu
Carol Luciani
Virginia Schlussel
Midwestern
Tim Cammisa
Teresa Hamilton
Kimberly West
Amanda Wilson
Northeastern
Jessica Frazier
Kristy Kawash
Elizabeth Kotcho
Mary Kratz
Crystal Patton
Helene Tscheschlog
Northwestern
Megan Davis-Hiles
Robin Evans
Andrea Hart
Tracey Hart
Cheri Hornberger
Angela Weber
Southeastern
Lorraine Butts
Marie Costa
Gema Cuffari
Rich Cummings
Jeanette Harper
Ann Ortenzi
Irene Zahner
Southern
Christina Cooley
Anthony Jannotta
Pamela Lindstrom
Mary Shauf
Cori Urey
Southwestern
Kymberly Cancilla
Toni Carroll
Cynthia Magone
Jessie Riggleman
Nathan Rossi
Scott Sundgren
Sara Weiss
Western
Danielle Baker
Abigail Anderson
Cheryl Byrne
Natalie Eaton
Jeffrey Merlo
Cynthia Nelko
Our Partnership
Annuities are issued by Security Benefit Life Insurance Company (SBL).
Services offered through Security Distributors, an affiliate of SBL and both are wholly owned by Security Benefit Corporation ("Security Benefit"). Security Benefit is not affiliated with Kades-Margolis or the PSEA.
This information is provided by Security Distributors in connection with the NEA Retirement Program for retirement plans sponsored by school districts and other employers of NEA members and individual retirement accounts established by NEA members. Security Distributors and certain of its affiliates (collectively, "Security Benefit") make products available under the NEA Retirement Program, directly or through authorized broker/dealers, pursuant to an agreement with NEA's wholly owned subsidiary, NEA Member Benefits Corporation ("MBC"). NEA and MBC are not affiliated with Security Benefit. Neither NEA nor MBC is a registered broker/dealer. All securities brokerage services are performed exclusively by your sales representative's broker/dealer and not by NEA or MBC.