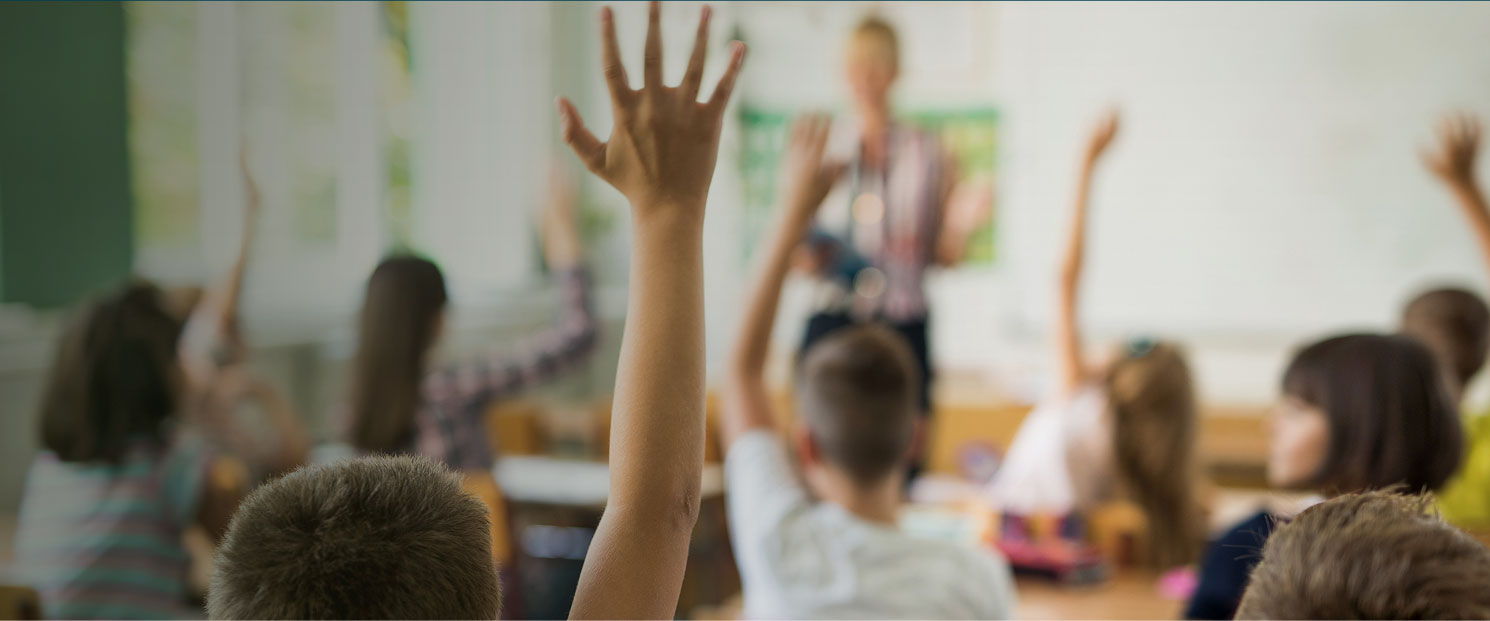 Thank you for your interest in ubenefit
When educators benefit, we all benefit.
BRENTWOOD
William Reid



COLTON PIERREPONT CENTRAL
Janine Sullivan




EAST IRONDEQUOIT
Kenisha Campbell


EAST SYRACUSE MINOA
Theresa Avellino
Amy Brennan
Eileen Christopher
Jennifer Frasier
Carolyn Scott
Jill Valente
Stevi Wilson
FAYETTEVILLE-MANLIUS
JoMarie Vespi
LOWVILLE ACADEMY
Kate Bala
Laura Dening
NORTH ROCKLAND
Erik Biegun


PALMYRA MACEDON CENTRAL
Kimberly Day


SACHEM CENTRAL
Shelby Contomanolis


SOUTH LEWIS CENTRAL
Michael Comet
Brook Vanbrocklin
Beranda Vargo
CARTHAGE
Christina Burgy



DOBBS FERRY
Sabrina Benowich
Ron Clamser
Jennifer Hickey
Maria Petruolo
EAST MEADOW
Aileen Graney
Christina O'Neill
ENLARGED CITY OF MIDDLETOWN
Danielle Imbarrato







GATES CHILI
Dean Myslivecek
MADRID-WADDINGTON CENTRAL
Kelly Ibey


NORTH SYRACUSE CENTRAL
Melissa Figueroa
Maureen Scoville
ROCHESTER CITY
Michelle Francisco
Cara Tranello
SCHENECTADY CITY
Jessica Izzo
Karra Mancini
SOUTH ORANGETOWN CENTRAL
Maureen Clancy
CLIFTON-FINE
Justin Frizzell
Katrina Sheats
Deborah Wohnsiedler
DOVER UNION FREE
Kara Granger




EAST RAMAPO CENTRAL
Miriam Mendlowitz


FAIRPORT
Julie Rucker







GOUVERNEUR CENTRAL
Melinda Schiszler
MALONE CENTRAL
Jill Lamica
Steffany Perham
NORWOOD NORFOLK CENTRAL
Teresa Reed


RONDOUT VALLEY CENTRAL
Hailey Turner


SMITHTOWN CENTRAL
Patrick Chiello
Daniel Gallagher
THREE VILLAGE CENTRAL
Raymond Epiquin
Our Partnership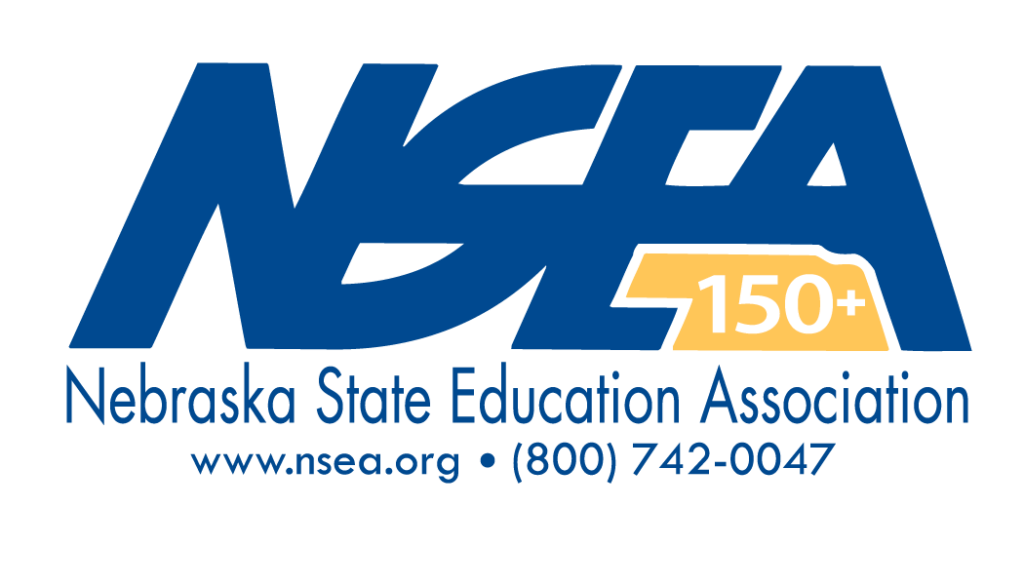 * Annuities are issued by Security Benefit Life Insurance Company (SBL).
This information is provided by Security Distributors in connection with the NEA Retirement Program for retirement plans sponsored by school districts and other employers of NEA members and individual retirement accounts established by NEA members. Security Distributors and certain of its affiliates (collectively, "Security Benefit") make products available under the NEA Retirement Program, directly or through authorized broker/dealers, pursuant to an agreement with NEA's wholly owned subsidiary, NEA Member Benefits Corporation ("MBC"). NEA and MBC are not affiliated with Security Benefit. Neither NEA nor MBC is a registered broker/dealer. All securities brokerage services are performed exclusively by your sales representative's broker/dealer and not by NEA or MBC.
SB-10011-55 | 2021/07/12