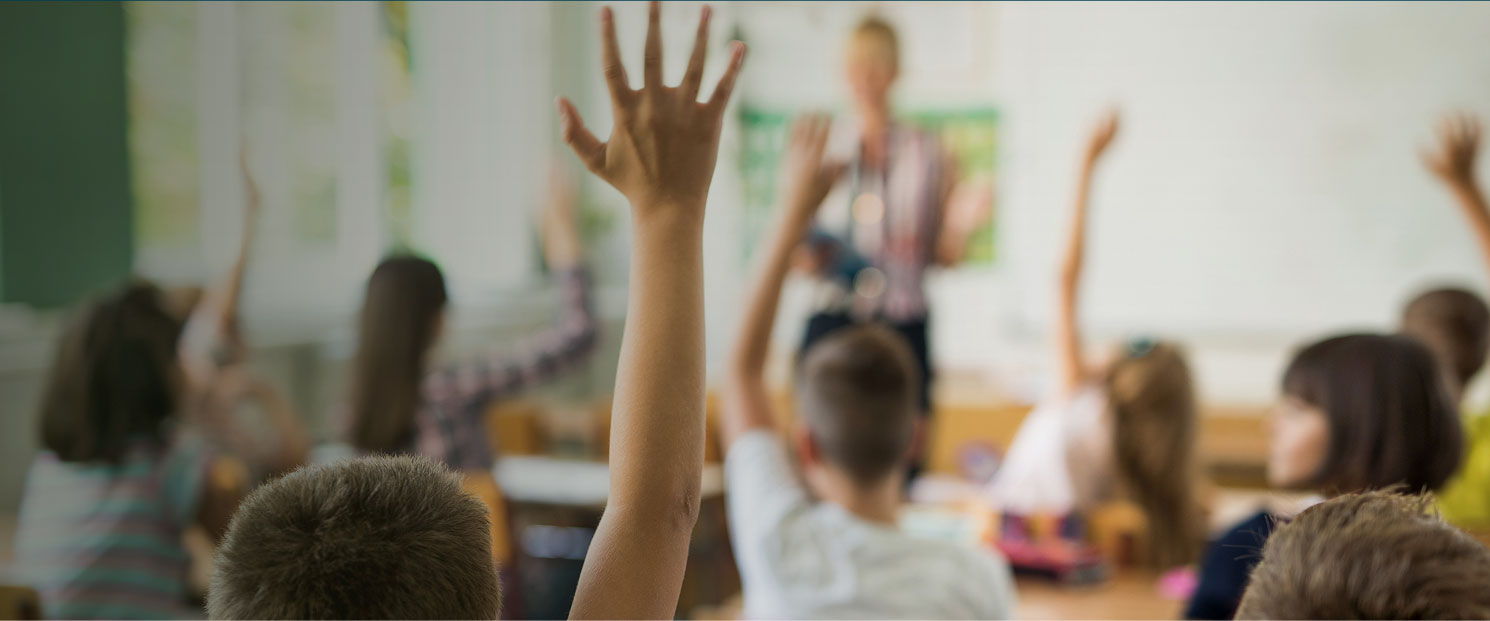 Thank you for your interest in ubenefit
When educators benefit, we all benefit.
COLLECTIVE BARGAINING/SEWARD & SALINE COUNTIES
Jodi Chapek
Sofia Ferrer
Debra Ramirez
Allison Taylor
Julie Williams
Karlie Rowan
Jenine Owens
HIGHER EDUCATION, SCATA
Amy Winters
LINCOLN EDUCATION ASSOCIATION
Gina Boltz
Megan Simsic
Stephanie Howell
Shelley Clayburn
Jake Jolliffe
METRO WEST
Paul Schulte
Lisa Luke
Jamie Nicolarsen
NORTH CENTRAL
Michele Brand
NORTHEAST
Kimberly Erickson
Kennedy Brand
Jason Wiese
OMAHA EDUCATION ASSOCIATION
Kelsey Wagner
Karla Schorle
Megan Moderow
Beth Dunn
Lori Krebs
Elyse Thompson
Kristi Woodworth
Angela McQuinn-Lovings
Anne King
McKayla Eisenhauer
Tonya Stutzman
Summer Hospodka
Andrea Laudi
Andrew Ohlson
Shannon Heng
Bridget Langin
Edward Ventura
Katie Cameron
SARPY COUNTY
Emma Thompson
Jordan Burns

SOUTH CENTRAL
Kelsey Hanshaw
Stacie Blackmore


TRI CITY
Deb Lyons
Amanda Rood
Nicole Miller

WEST CENTRAL
Emily Tobias
Justin Miller
Elizabeth Rasmussen
Bryan Regier
Our Partnership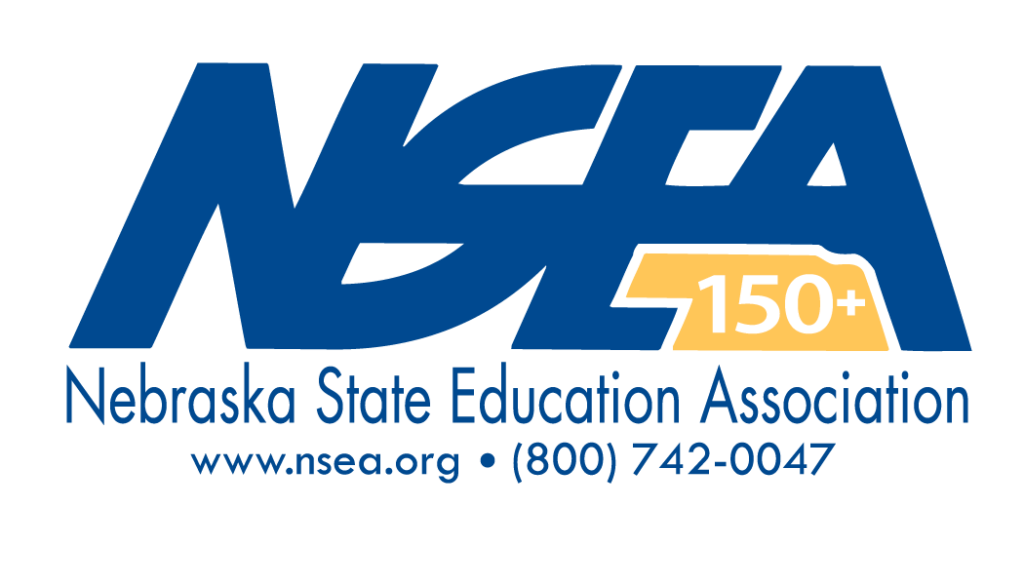 * Annuities are issued by Security Benefit Life Insurance Company (SBL).
This information is provided by Security Distributors in connection with the NEA Retirement Program for retirement plans sponsored by school districts and other employers of NEA members and individual retirement accounts established by NEA members. Security Distributors and certain of its affiliates (collectively, "Security Benefit") make products available under the NEA Retirement Program, directly or through authorized broker/dealers, pursuant to an agreement with NEA's wholly owned subsidiary, NEA Member Benefits Corporation ("MBC"). NEA and MBC are not affiliated with Security Benefit. Neither NEA nor MBC is a registered broker/dealer. All securities brokerage services are performed exclusively by your sales representative's broker/dealer and not by NEA or MBC.
SB-10011-55 | 2021/07/12