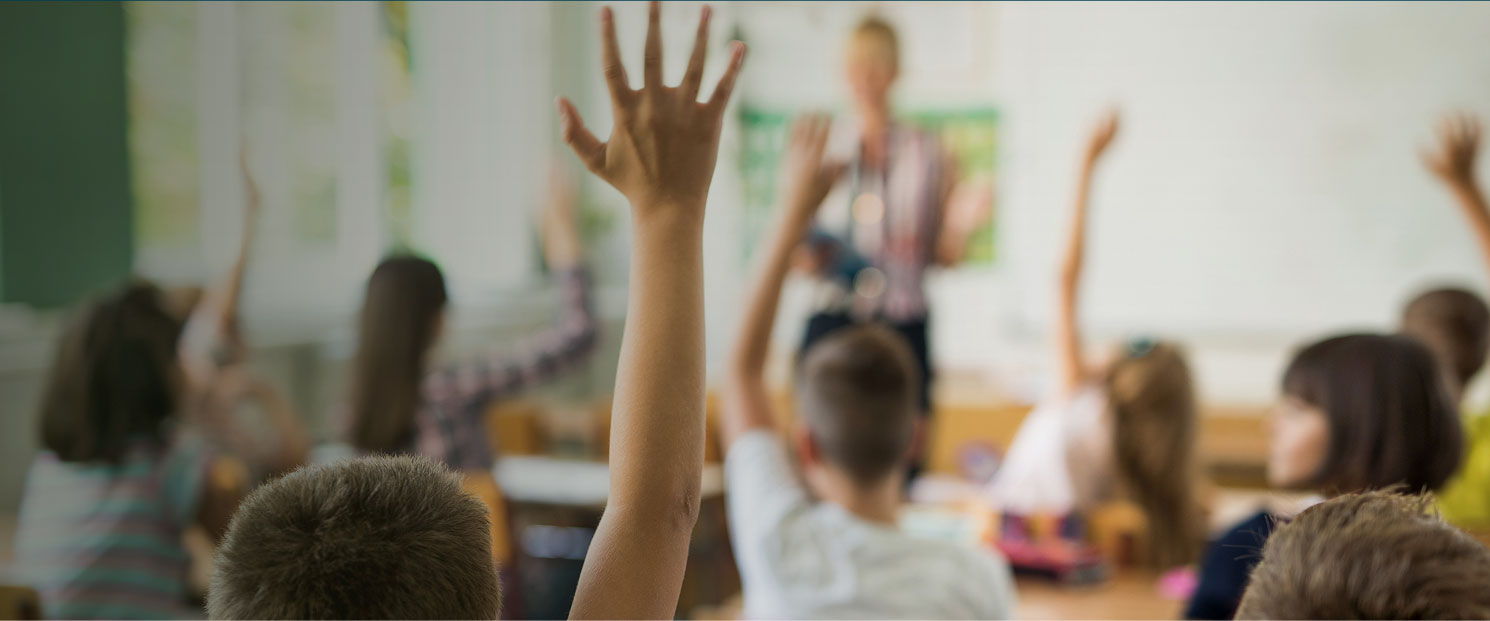 Thank you for your interest in ubenefit
When educators benefit, we all benefit.
Ad Astra
Roger Alderman
Michelle Black
Emily Boedeker
Cathy Cooper
Emily Crawford
Pamela Dahlstrom
Tasha Dawson
Rachel Delzer
Jessica Dercher
Jennifer Dixon-Perkins
Julia Duggin
Selena Eckstrom
Ashley Franchett
Genene Grindley
Rebecca Haines
Cassie Hall
Brandie Irby
Elizabeth Jacobs
Tracy A Lee
Sara Lehrman
Chelsey Martin
Katie McElroy
Christy McWhirt
Margaret Meyers
Elizabeth Mlotkiewicz
Erika Moreland
Richelle Newsted
Susan Osborne
Alyssa Passmore
Claudia Reyes
Savannah Sailors
Kathy Schaller
Jennifer Schwisow
Beverly Sellers
Christine Smith
Diana Smith
Michelle Smith
Sarah Snow
Karen Stevens
Jeanette Stinebaugh
William (J.W.) Sweet
Debbie Train
Hayden Travis
Angelica Webster
Kristi Whaley
Sherry White

Alliance
Maria Pope
Katherine Robinson
Lora Wedd-Hardesty
Cottonwood
Crystal Plante
Pony Express
Bradley Weaver
Maria Wiedeman
South Central UniServ
Susanne Anderson
Sandee Belden
Holly Cornejo
Shardae Dickgrafe
Tim Eberl
Ronald Eldridge
Carol Mock
Laura Schmigel
Joyce Schreiner
Amanda Warkentine
UTW
Ray Boese
Justin Bostock
Tracy Callard
Rebecca Carr
Elizabeth Fowler
Christopher Garza
Gina Gouchenour
Michael Grijalva
Emily Haltom
Lauren Harbert
Natasha Kauffman
Jennifer Porter
Lucas Rodriguez
Jennifer Sinsel
Peggy Warren
Jonathan Wilson

Capital
Jason Genovese
KNEA Southwest
Lynnlea Anderson
Courtney Edge
Lauren Kliewer
DeAnn Ricketts
Rolling Hills
Andrew Ables
Sarah Hendricks
Roberta Lewis
Iajean Shaffer
Rhiannon Tuck
UD1-Valley
Jill Graff
UniServ Southeast
Traci Lynott
Janet Maceli
Loni Quarton
Walnut Valley
Holly Adams
Cheryl Cook
Shari Jenkins
William Parsons
Ben Rajewski
Cathy Shuck
Courtney Wellner
Our Partnership

Annuities are issued by Security Benefit Life Insurance Company (SBL).
Services offered through Security Distributors, an affiliate of SBL and both are wholly owned by Security Benefit Corporation ("Security Benefit"). Security Benefit is not affiliated with OFG Financial Services or the KNEA.
This information is provided by Security Distributors in connection with the NEA Retirement Program for retirement plans sponsored by school districts and other employers of NEA members and individual retirement accounts established by NEA members. Security Distributors and certain of its affiliates (collectively, "Security Benefit") make products available under the NEA Retirement Program, directly or through authorized broker/dealers, pursuant to an agreement with NEA's wholly owned subsidiary, NEA Member Benefits Corporation ("MBC"). NEA and MBC are not affiliated with Security Benefit. Neither NEA nor MBC is a registered broker/dealer. All securities brokerage services are performed exclusively by your sales representative's broker/dealer and not by NEA or MBC.